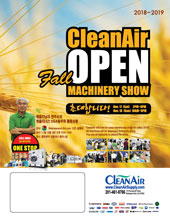 Click on above image to view 2018~2019 catalogue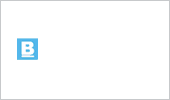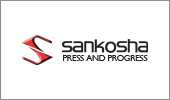 Tensioning Pants Topper DF 740U-V3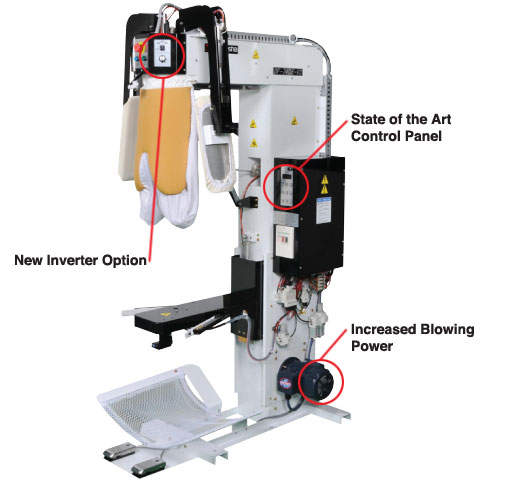 New Inverter Option
You can change the blower power by just turning this dial providing the correct finishing option for each and every fabric.
Clockwise: Blower power increases.
Counter Clockwise: Blower power decreases.
State of the Art Control Panel
User Friendly: all functions are located in one accessible area.
It's easy to arrange the settings that's produces the most effective and efficient production for your operation.
Increased Blowing Power
A more powerful blowing motor has been included resulting in faster drying times and improved wet cleaning operations.

Feature & Improvement from V2 Model
1. Improve drain unit by reviewing steam injection unit.
2. Can changing the volume of blower by installing inverter
3. Improve dry efficiency when processing wet pants
- Improve calorific value by 1.5 times by changing a radiator
- Improve blower power by 10% by changing a motor
4. Install Auto Press Adjustment Mode to take care of lining of the pocket Auto Press Adjustment Mode:When steaming: Hard→3 seconds after blower starts: Soft→Remaining 4 seconds: Release)
5. The position of the motor is lowered: stability of the machine is improved and lower the noise by 5dB to reduce motor noise
6. Change Operation Panel for easier operations - Digital Timer - Add Counter - Add Error Indication
7. Add "Additional Pull Down Function" to Tail Clamp: Realize optimal tail pull down adjustment
8. Change "Tuck Press Arm Link": Avoid garment raise-up when pressing
9. Enhance "Air Intake Filter": Improve longevity of air related equipment

Specification

PRODUCT NAME

Tensioning Pants Topper

Model

DF-740U-V3

Power

220V, 3Phase, 60Hz

Weight

135 Kg

Air Consumption | Electric Consumption

0.3 Liter / Time

Steam Consumption

14 Kg/H

Air Pressure

0.6 Mpa

Steam Pressure

0.5 Mpa

Air Piping Diameter

1/4 B

Steam Connection

Inlet/Outlet 1/2 B

Dimension (mm)
(W x D x H) (inch)
730 x 1270 x 1790
28.8 x 50 x 70.5